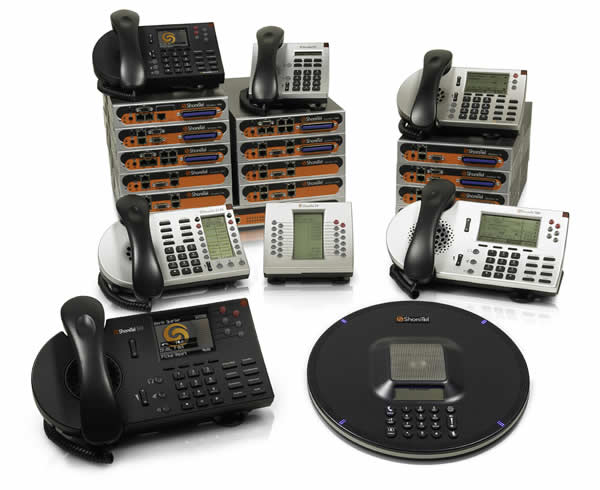 ShoreTel. Brilliantly Simple
ShoreTel's unique purpose-built distributed voice architecture forms the heart of there unified communications premise-based platform, allowing for its rich feature set and highly reliable distributed voice services. Along with IP telephony, contact center, and unified communications services, it scales with plug-and play ease across as many sites as needed.
The distributed single-image architecture at the heart of ShoreTel's platform software delivers voice, unified communications, unified messaging, and feature-rich applications, making a ShoreTel system easy to deploy, manage, and scale.
The Voice Switches are purpose-built appliances providing VoIP telephony with unmatched reliability and availability. ShoreTel's appliances help extend system capabilities and secure access for remote IP phones and SIP service providers.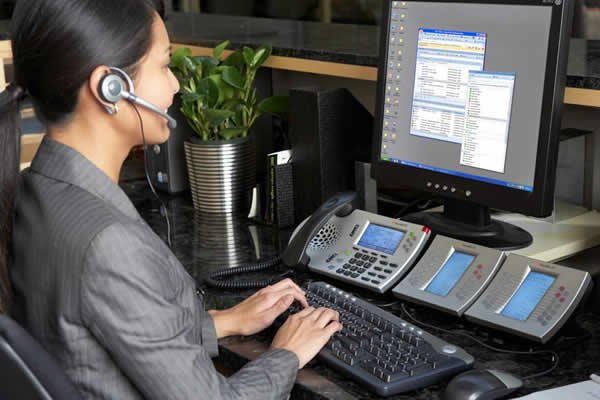 Unified communications anyone can use
ShoreTel's unified communications solution leverages the power of VoIP telephony to bring multimedia communications, enterprise applications, and personal information into one seamless and integrated environment. With minimal training, end users master ShoreTel Communicator's built-in tools; at the touch of a button, a simple phone call becomes a multimedia collaboration session. Thanks to tight integration with Microsoft Outlook, just one click can transform a calendar appointment into a full collaboration experience for both internal and external participants. Embrace BYOD with ShoreTel Mobility and ShoreTel Dock, a powerful hardware and software combination for the mobile generation.