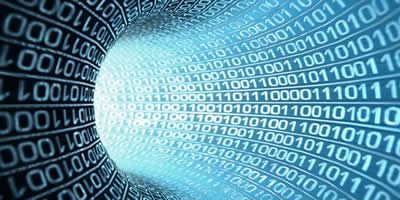 Local Area Networks

A reliable network core is of paramount importance which is why we only use the best of breed manufacturers. Every small to enterprise business must have a network core that provides both an adequate capacity for current and future traffic requirements, and resilience in the event of failure. Other network requirements include redundant power supplies, expandable modular switches, and data path redundancy.
Internet Access

We offer Fibre Ethernet, EFM, and FTTC ranging from 1 Mb/s to 1Gb/s with a number of backup options to complement the high speed services to ensure full resiliency. Use our online quote tool here and get the best prices possible typically in under an hour.
Private Networks

3TEC's MPLS VPN service allows the secure exchange of data across a VPN (Virtual Private Network) and cost effective communication between company sites, remote workers, business partners and clients. With a range of access options available including ADSL, LLU, FTTC and Ethernet, we have a solution to fit your requirements.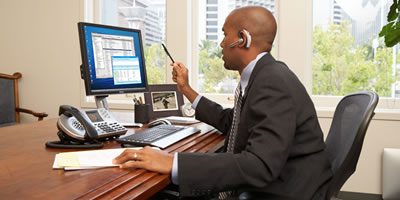 IP Phone System

ShoreTel's Unified Communications (UC) capabilities leverage the power of VoIP to integrate communication tasks. Built on their brilliantly simple business VoIP phone system, ShoreTel brings together VoIP telephony, instant messaging, video conferencing, mobility, presence, and collaboration capabilities into a seamless business environment. Their on-premise business phone system with built-in Unified Communications (UC) lets both on-site and remote users see who is available at any given moment, and decide how best to reach them. With less time spent playing phone-tag, everyone has more time for the real business at hand.
Mobility

ShoreTel Mobility enables businesses of all sizes to integrate leading – and loved – smartphones and tablets securely, simply and cost-effectively, with existing enterprise communication applications and infrastructure. Combined with ShoreTel Dock, your workforce can go mobile but still have a home base. The ShoreTel Dock merges the benefits of a desk phone (audio quality, always-on power and ergonomic comfort) with the power of the ShoreTel Mobility app.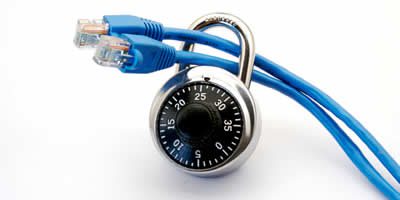 Firewall
Fortinet's flagship FortiGate® security platforms offer a powerful blend of ASIC-accelerated performance, integrated multi-threat response, and constantly-updated, in-depth threat intelligence. Employing innovative technologies for networking, security and content analysis, Fortinet systems integrate the industry's broadest suite of security technologies, including firewall, VPN, antivirus, intrusion prevention (IPS), application control, Web filtering, antispam, wireless controller, and WAN acceleration, all of which can be deployed individually to complement legacy solutions or combined for a comprehensive threat management solution.
Secure WiFi

The FortiWiFi™ line of Wireless Security Gateways add a built-in 802.11a/b/g/n Wireless Access Point to the enterprise-level, multi-threat protection of FortiGate appliances. They provide network, content, and application protection for wired and wireless networks without penalties in performance, cost, or manageability.
What We Do
3TEC recognise the vital role that cost effective, streamlined and tailored communications can play in contributing to the success of your organisation. We pride ourselves in providing a personal and comprehensive approach to ensure that your IT communication provision is fit for purpose, leaving you more time to concentrate on other aspects of your business.
×