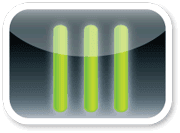 Secure Your Network Infrastructure with the World's Fastest Firewall
The award-winning FortiGate Network Security Platform delivers unmatched performance and protection while simplifying your network. Fortinet offers models to satisfy any deployment requirement, from the desktop FortiGate-20 series for small offices and retail networks to the chassis-based FortiGate-5000 series for large enterprises, service providers, data centers and carriers. FortiGate platforms integrate the purpose-built FortiOS™ operating system with custom FortiASIC™ processors and the latest-generation CPUs to provide comprehensive, high-performance security.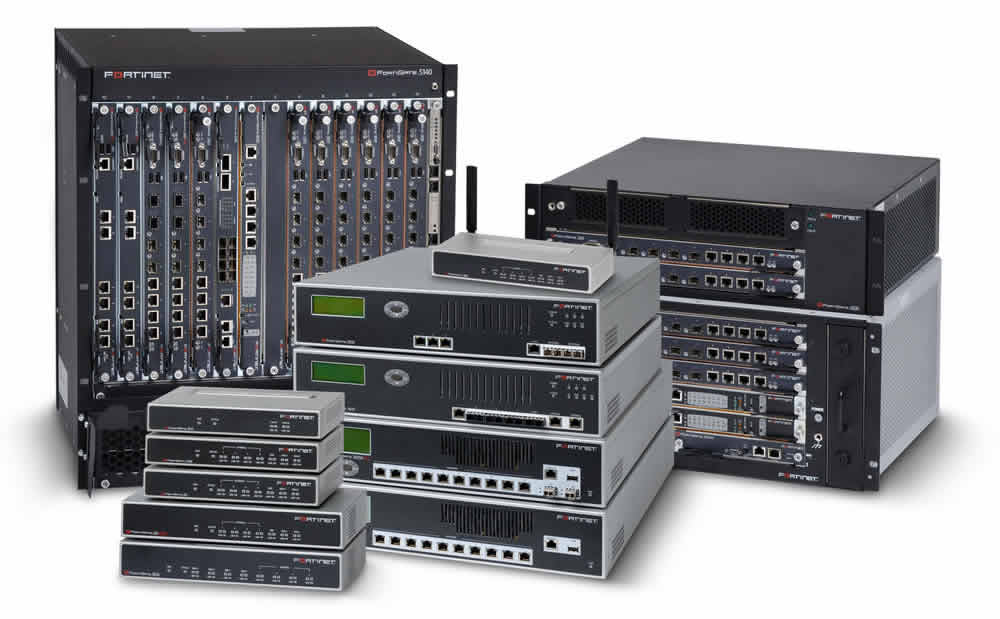 Fortinet's Network Security Platforms can serve many different roles in your enterprise network:
High-performance firewalls for data centers
NGFW (Next Generation Firewall) for campus perimeters
UTM (Unified Threat Management) for distributed offices
Only Fortinet provides a true Network Security Platform with a wide array of models and security features for data centers, campus perimeter and distributed offices.
The FortiOS operating system serves as the foundation for the FortiGate® network security platform, and includes the widest range of security technologies of any network security solution:
Firewall, VPN, and Traffic Shaping
Intrusion Prevention System (IPS)
Antimalware/Antivirus/Antispyware
Integrated Wireless Controller
Application Control
Data Loss Prevention (DLP)
Advanced Threat Protection
Contextual Visibility Management
Feature Select with Presets
Vulnerability Management
IPv6 Support
Web Filtering
Antispam
VoIP Support
Layer 2/3 Routing
WAN Optimization & Web Caching
What We Do
3TEC recognise the vital role that cost effective, streamlined and tailored communications can play in contributing to the success of your organisation. We pride ourselves in providing a personal and comprehensive approach to ensure that your IT communication provision is fit for purpose, leaving you more time to concentrate on other aspects of your business.
×
Where We Are
Our location
×
Follow Us
Our Twitter and Facebook feeds will be available soon.
×